Your Guide to Monaco
Local gems, travel tips & culinary highlights curated by Monaco locals.
Receive Our Latest Articles in Your inbox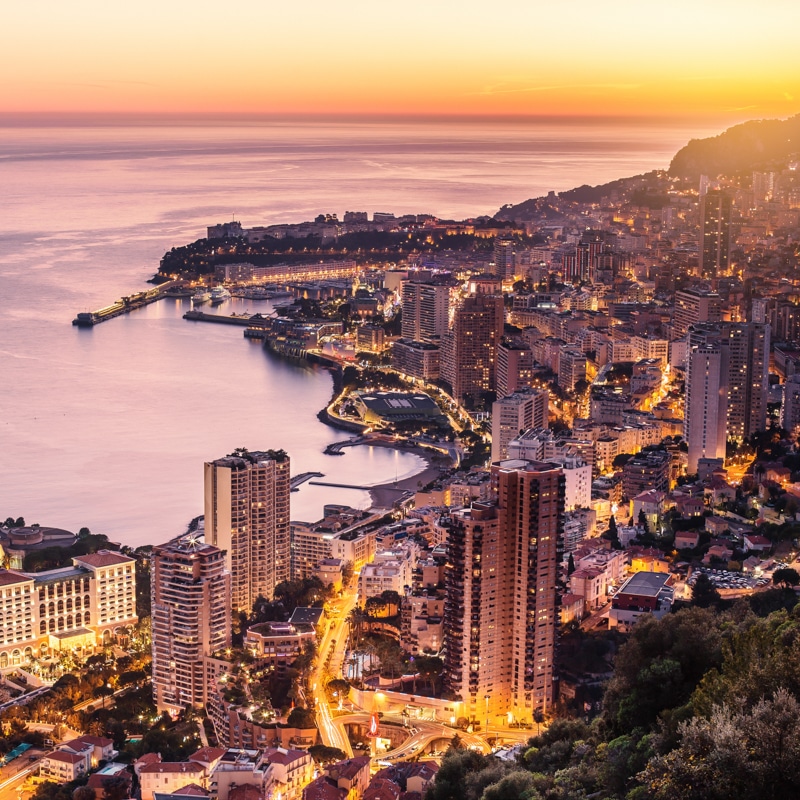 About Us
About Your Monaco
Whether you're planning a day trip to Monaco or looking for an experienced guide to show you all the local gems, Your Monaco will expertly guide you through everything Monaco has to offer.
Prepared by a local team of foodies, travellers and Southern France natives, our goal is to create a resource that will allow you to experience Monaco before even stepping foot into this billionaire's playground.
Your Monaco: Your No 1 Travel Destination
Welcome to the best resource about Monaco on the internet! Our team of experts is working tirelessly to bring you the latest picks for best restaurants in Monaco, ideas on how to spend your day excursion in Monaco, and the best offers on hotels.