Monaco has amassed a reputation for being the hub of luxury and extravagance worldwide, comprising cities known for their shopping mall districts, yacht harbors, and tennis courts.
However, this is a great family vacation spot with many activities your kids can enjoy.
Let us discuss this in greater detail as we go through some of the best things to do with kids in Monaco and spend some quality time on your family vacation.
Best Things to Do With Kids in Monaco
Although many people find exploration and walking around cities incredibly relaxing and a great way to spend your vacation, kids are not fond of spending the entire time walking around from shop to shop, and trips can easily tire them out.
This is why adding a couple of child-friendly activities is highly recommended so your children can have fun and enjoy the family vacation as well. You might think such activities may be rare in a state like Monaco, but that is not true.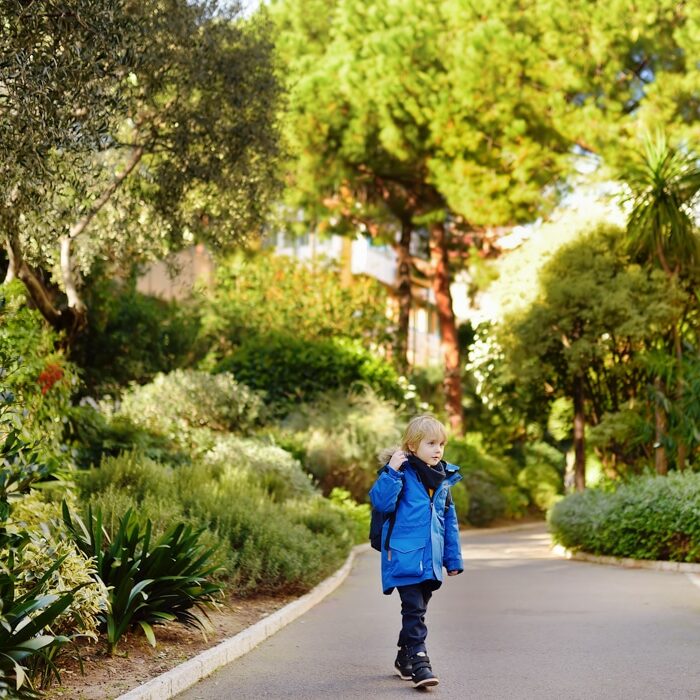 Many places are perfect for children. There is the Oceanographic Museum, an incredibly fun and educational experience for the family, and the F1 tour, perfect if your child is interested in Formula One and cars.
Let us talk about these child-friendly tourist attractions in greater detail and highlight why they are perfect for your kids.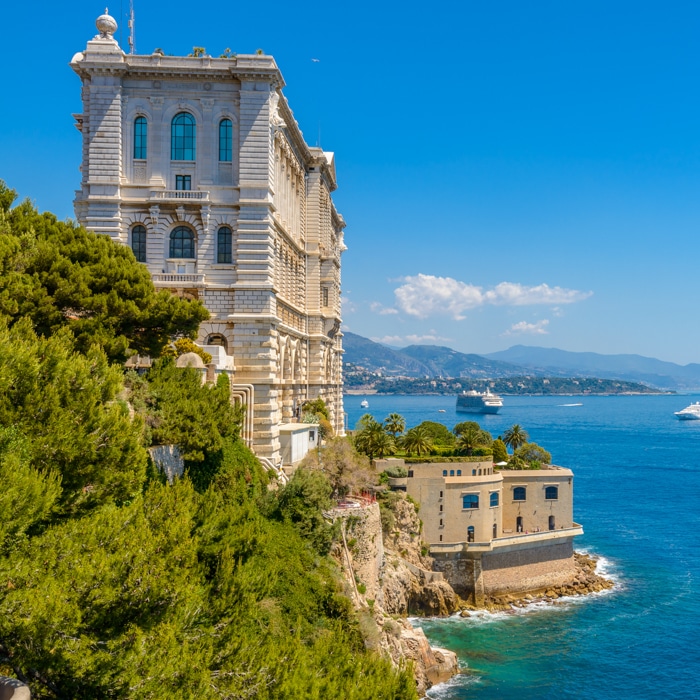 If your child is interested in marine life, then look no further than the Oceanographic Museum.
Be sure to assign the whole day to get the most out of this experience. The Museum of Marine Sciences is an awe-inspiring tourist attraction packed with numerous marine life exhibits.
The facility is 6500 square feet and is an absolute marvel in Monaco.
Many sea creatures reside within the bowels of the ocean, many of which are incredibly rare. This museum is home to such creatures and many other interesting displays. The museum holds shows at different times, which are an absolute delight for the audience.
Even the Museum is built on cliffs overlooking the crystal clear ocean and is a great place to experience the peaceful Monaco waters.
This view is an excellent site for children and adults to enjoy fully. This is why spending time at this museum is featured in many travel blogs as one of Monaco's best things to do with kids.
After you finish the upper floors, mosey on down to the basement, where an incredible aquarium sits. Home to more than 6000 species, this is the best place to unwind as you explore the aquarium from corner to corner.
All of these exhibits combine to form the perfect aquatic adventure for the entire family. So head on over and explore the depths of the Oceanographic Museum now!
Skip the line tickets to the Oceanographic Museum in Monaco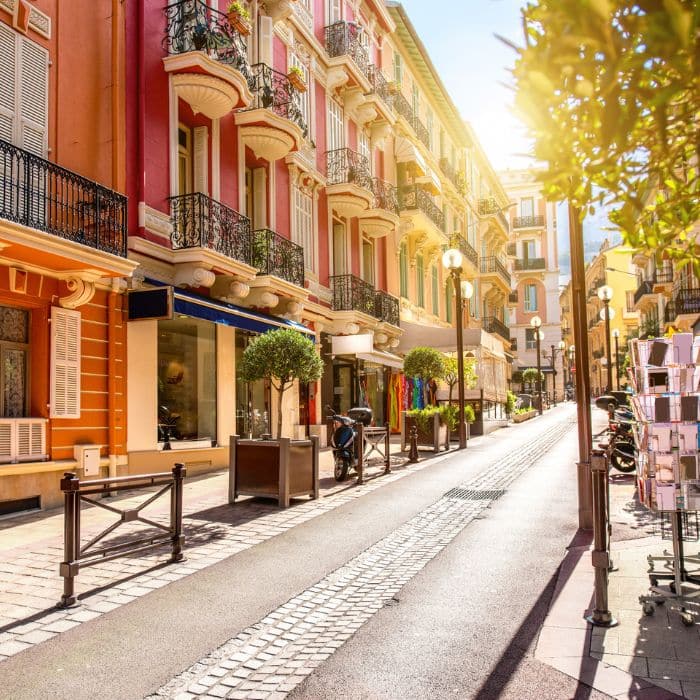 Solving riddles and exploring have also been two great bonding activities. Monaco decided to combine them to form a fun-filled, educational concoction.
The Monaco old town scavenger hunt is a great way to ensure that the little travellers are kept busy, and everyone learns about the foundations of Monaco.
It is easy for your mind to wander and fall into a rabbit hole of detours. The scavenger hunt fixes this by providing families with a fun adventure to go on.
You can start the adventure right from your phone with the tap of a button. How it works is that the app will provide clues and riddles related to the landmark you are currently on.
The walking tour and hunt are designed to point you toward some of the most important landmarks and exciting tourist attractions throughout the state.
The app also provides fascinating tidbits of information about each attraction you visit, serving as a great learning experience for the family.
The application has been integrated with Google Maps to ensure accurate coordinates of each location. The hunt requires you to solve a vital riddle based on the current site.
The tour begins from the palace belonging to the prince of the Monaco royal family. It takes you to historically significant sites such as:
Place du Palais.
The Old Monaco Museum
Cathédrale de Monaco
St. Martin Gardens
So, what are you waiting for? Reserve a spot now and uncover the mysteries hidden deep within Monaco with your children!
3. Hop on, Hop off Bus Tour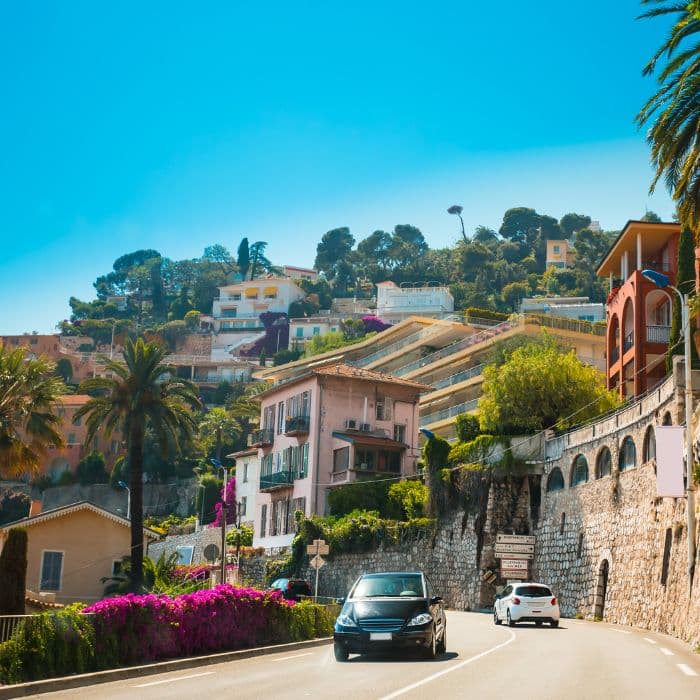 Not in the mood for walking?
In that case, why not experience the sights and scenery Monaco offers on board a fun bus tour?
Several bus stops are located all across Monaco that you can get on at any time. Each bus takes you on tours across different districts of Monaco, and if you feel like spending more time in a specific district, you can hop off at any time!
Ride through Monte Carlo's luxury quarter, and visit some renowned casinos praised worldwide for their luxury and significance.
Book your tickets in advance
here
!
The bus also takes you through different boulevards, where you can embark on foot and shop around the extravagant, luxurious stores with your children or head over to the Circuit de Monaco to experience the fast-paced world of Formula One.
The best thing about these bus tours is that you can hop on and off anytime, as long as you have the pass. You have a choice between a one-day or a two-day pass, so get a ticket for your family and start touring now!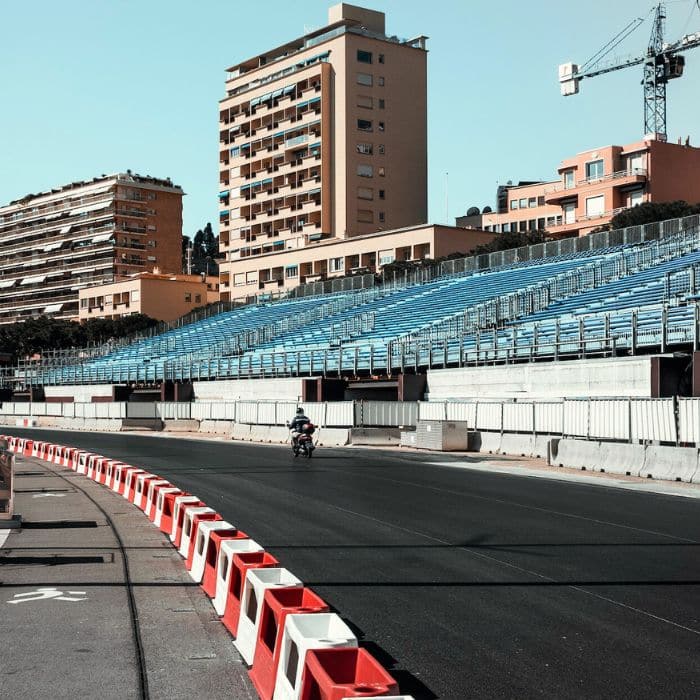 Cars and racing are the subjects of excitement and fascination for many children. Add the F1 walking tour to your trip itinerary.
Experience the track where the thrilling Grand Prix occurs on this tour as the guide takes you around the world-famous track while sharing some incredibly interesting stories that will leave your children excited and bewildered.
This walking tour takes you through the entire circuit, which is around 3km long, so wear something comfortable!
A knowledgeable guide will also be with you during the tour and share some great information on the historical races and rivalries that have emerged on the Grand Prix circuit.
Experience the birthplace of the notorious Grand Prix for yourself, and book a ticket now!
5. Zoological Gardens
Kids have also been a fan of the zoo, making the zoological gardens one of the things to do with kids in Monaco.
Since they were founded in 1954, the gardens have been operating from the Monaco rocks.
A family picnic is the perfect start to your day, so make sure to visit the gardens during the early hours to get the most out of it.
When at the entrance or viewing photos of the site, it may seem small but do not be fooled by the size of the zoo, as it is a treasure trove of exotic birds and other amazing animals.
After going through all of the enclosures, it is natural for you and your kids to feel a bit tired. Luckily, the zoo also comes with a nicely decorated play area for the little ones to play in while you take a breather.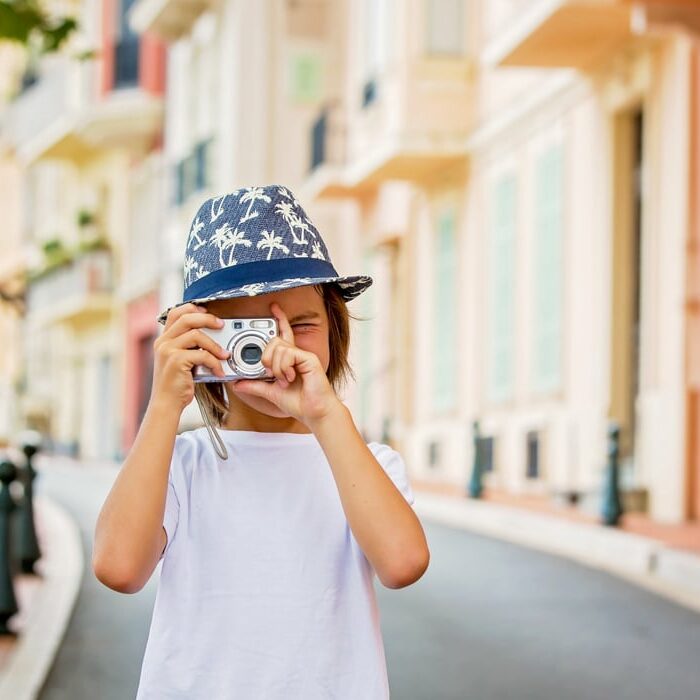 Monaco kid-friendly travel tips
The sovereign state of Monaco might be a fantastic destination to spend time with your children; full of fun activities for kids and families in Monaco; there are a few suggestions that can upgrade your family getaway in Monaco.
Do Not Stick to Monte Carlo
Monte Carlo is the hub town of Monaco. It includes many different activities, but moving on to other cities is advisable as they offer more family-friendly attractions to entertain your kids.
Go on a Tour on a Budget
Monaco is known as the world's glamour capital, but that is just one side of the state.
Many cities within Monaco offer mini tours on a budget. They are a great way to experience the town beyond the glitz and glamour with your family.
Visit the Beach
Monaco is home to one of the best beaches, so head to the south side with your family.
Get to the beach and soak in the sunlight as you enjoy one of the best beaches in the world.
Budget-friendly Restaurants
You might think that expensive stores and fine dining is what makes Monaco.
But there are plenty of budget-friendly eateries within the cities as well. There are many hidden gems within towns, such as the Place d'Armes, where you can enjoy traditional cuisine that does not cost an arm and a leg.